Fully-Automatic Stretch Blow Moulding Machine
Features:
SU-1800 stretch blow moulding machine is suitable to produce PET/PC/PP and PE material containers and bottles in all shapes. It is widely used to produce carbonated soft drink bottles, mineral water bottles, pesticide bottles, oil bottles, cosmetic bottles, wide-mouth jars and hot fill bottles,etc.
? Feeding system carries the preforms automatically.
? Infrared lamps adopted in the pre-heater to heat the PET preforms.
? Fully automatic process with low investment, high efficiency, quick and safe
operation, easy trouble-shooting, maintenance and other advantages.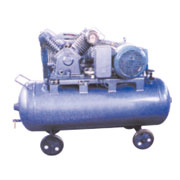 Low Pressure Air Compressor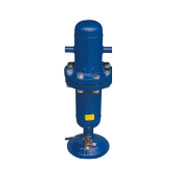 Air Filter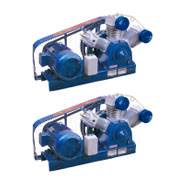 Hign Pressure Air Compressor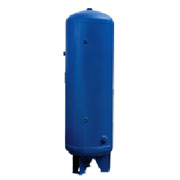 Air Receiving Tank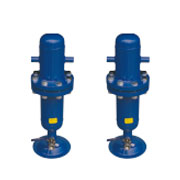 Air Filter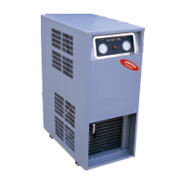 Air Dryer