SU-1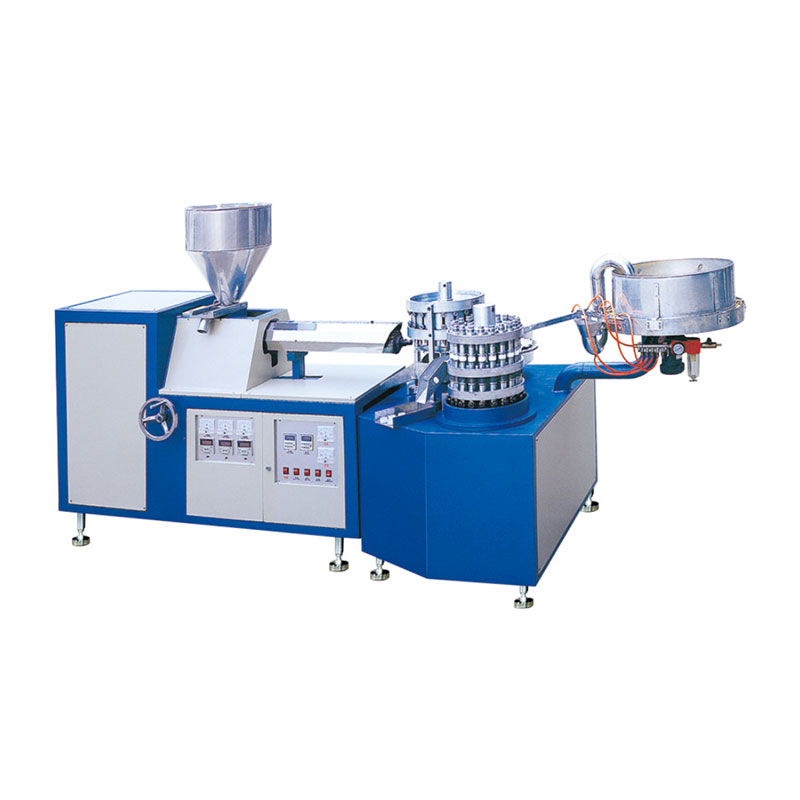 Fully-automatic Cap-liner Dropping Machine
Features:
The machine is used mainly to produce air-proof caps for CSD bottles, as well as for juice (tea) bottles, mineral drink bottles etc. The sealed bottle-cap resists air pressure and prolongs storage time.
Machine speed is regulated by frequency variation. All cap settling, transmissing, liner-dropping and shaping procedures are finished automatically.
Product Tag:
Related products: