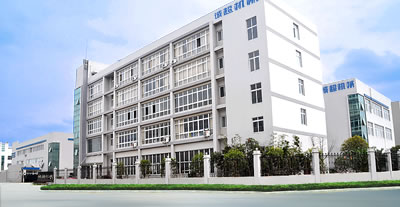 TAIZHOU CHENGCHAO MACHINE MOULD CO., LTD is located in Huangyan-"China Mould Town " in west of Taizhou, Zhejiang.
Professional in plastic mould accessories. Taizhou Chengchao Machine Mould Co., Ltd uses advanced CNC machining equipments in mould processing, and world class CAD/CAM/CAE design software in design, with what we have made good quality, long life, high dimensional accuracy molds which can be compared to imported moulds. First class equipments, advanced management and excellent technology have promised a rapid development of the company in recent years.
Chengchao mould in Huangyan Taizhou, survives with high quality moulds. We greet customers with credit for the purpose. If you have any inquiries about our moulds or company, please do not hesitate to contact us.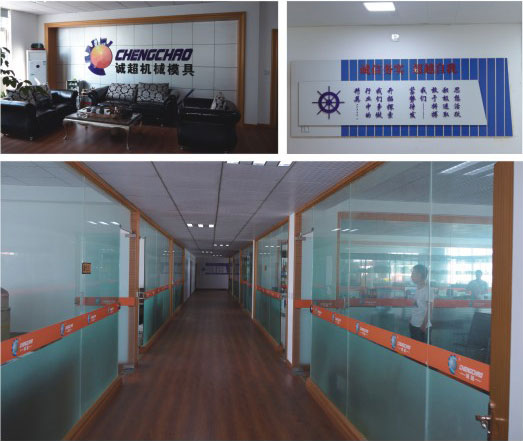 CORPORATE CULTURE
Science and technology create the future
Growth source from ponder and persistence.
Moral character wins whole the world, wisdow wins whole the life
The sincerity is basic of cooperation
The technic is top of quality.
Do the work from every detail.
Gradually establish excellent brand image.
Bold exploration, based on innovation.
With dedication and perseverance.
Faith and technology.
Create the future for chengchao machine mould co,.ltd.